Kindergarten Round-Up!
Calling All Parents of 2015-2016 Kindergarten Students!!
Join us at either time for our
CORAL COVE

Wednesday

March 11, 2015
at 9:00 A.M.
or
March 11, 2015
6:30 PM
(in the Cafeteria)
There will be a question and answer forum to address any academic concerns or questions.
Topics to include: Supplies, Expectations, Procedures, Readiness skills, etc.
Hope to see you there.
We will begin accepting registrations at the Round Up.
Only complete registrations will be accepted. For a list of requirements go to: browardschools.com
Coral Cove ELOP
Coral Cove's
Extended Learning Clubs
are well on their way!
Please take our quick survey
and let us know how we're doing



Please click HERE to take the survey.

School Public Accountablity Report (SPAR) 2013-2014
The Elementary and Secondary Education Act (ESEA) requires that schools
provide parents an annual school status report.

Please click HERE to view the report.
New Renaissance Middle School Preview
Camp Read Aloud!
Thursday, January 15
6:15-7:30 PM

Come listen to stories read aloud by Coral Cove Staff Members.
Remember to come in your pajamas!!!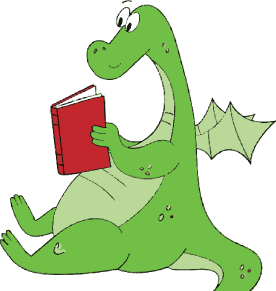 Stop and Relax Fall 2014
Does your child have outbursts of nervousness, crying, or temper?
You are invited to attend this informative session,
S.T.O.P and Relax
Click HERE for more information
<<
Start
<
Prev
1
2
3
Next
>
End
>>
Page 1 of 3