Coral Cove ELOP
Registration is now open for our new
Coral Cove's
Extended Learning Clubs!
Please click Here for more information!
School Public Accountablity Report (SPAR) 2013-2014
The Elementary and Secondary Education Act (ESEA) requires that schools
provide parents an annual school status report.

Please click HERE to view the report.
New Renaissance Middle School Preview
Camp Read Aloud!
Thursday, January 15
6:15-7:30 PM

Come listen to stories read aloud by Coral Cove Staff Members.
Remember to come in your pajamas!!!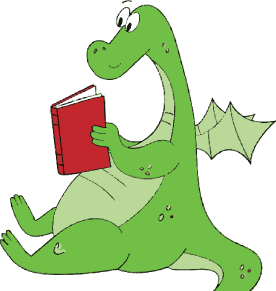 Stop and Relax Fall 2014
Does your child have outbursts of nervousness, crying, or temper?
You are invited to attend this informative session,
S.T.O.P and Relax
Click HERE for more information
Welcome Back!
Have a Great 2014-2015 School Year!!
<<
Start
<
Prev
1
2
Next
>
End
>>
Page 1 of 2